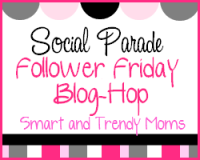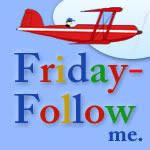 Can't believe it's Friday already, but even more, I can't believe it's JUNE! Wowzers, I can't believe the year is HALF OVER! It's been a crazy week for sure. It started out with lots and lots of rain. I don't mind my kids playing in it as long as it's warm and not lightening so they played in the rain a lot this week. When I looked out the window, however, I was not expecting to see THIS!
Funny, yes. It was at the time. I laughed and obviously took a picture.
Then this happened.
My 5 year old's ear swelled up double then triple the size it should be. Yikes. So off to Urgent Care we went!
Dr. said it was a bacterial infection caused either by a bug bite or from playing in dirty water. Hmmmmm. See picture above. *lol* So he was put on a strong antibiotic along with Benadryl and Tylenol and lots of ice packs.

Bottom line. Lesson learned. No more mud puddles!
Have a great weekend!