This post brought to you by
The Clorox Company
. All opinions are 100% mine.
Beginning on May 20-June 24, 2012, readers are invited to take part in the
It Pays to Vacation at Home
sweepstakes at dollargeneral.com for a chance to win one of 20 grand prizes or 100 first prizes!!!!! Grand prize is $500 to vacation at home and 1st prize is a $25 Gift Card to Dollar General! We are still up in the air about what we are going to do about a vacation this year so a vacation at home would be fabulous and $500 would be a great start for an awesome time! Once registered, you can also play their "Wipe to Win" instant game and see if you are a winner of a $10 Dollar General Gift Card!!! I just signed up and played and wasn't a winner (BOO!) but I'm not giving up!!! It's a fun game and all you have to do is pull a disinfectant wipe from the container and clean the fridge. It instantly tells you if you have won or not!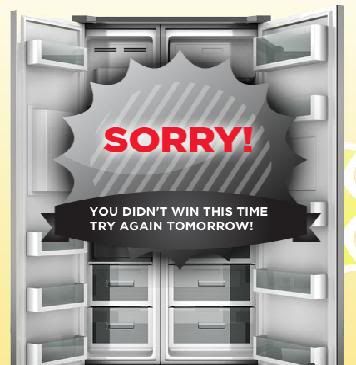 I buy all of my cleaning supplies at Dollar General because they carry everything I need and at a good price. You can find your favorite Clorox® cleaning products at Dollar General just in time to clean up and be ready for all your Summer fun times. Some of these products include Pine-Sol® Multi-Surface cleaners, Clorox® Disinfecting Wipes and Clorox® Liquid-Bleach. I am obsessed with disinfecting wipes and I use them daily to make sure I am keeping my house as clean and healthy as it can be!!!
You only have a few weeks to enter so be sure and sign up right away. You can't win if you don't play!